RISK MANAGEMENT:
THE KEY TO WORRY-FREE
SUCCESS ABROAD

Mercadex supports your company's expansion efforts on foreign markets. After a rigorous analysis of your specific situation and ambitions, Mercadex develops a personalized strategic plan and assists you in its execution in order to help you achieve your objectives.
SERVICES

Assessing your internationalization potential
Analyzing and prioritizing foreign markets
Identifying foreign clients, influencers and stakeholders
Identifying, approaching and qualifying international partners
Selecting the best and most promising mode of entry
Adapting your marketing and sales strategy
Structuring your internationalization plan
Training HR staff dedicated to international activitye
Monitoring international markets
Materializing your successful establishment abroad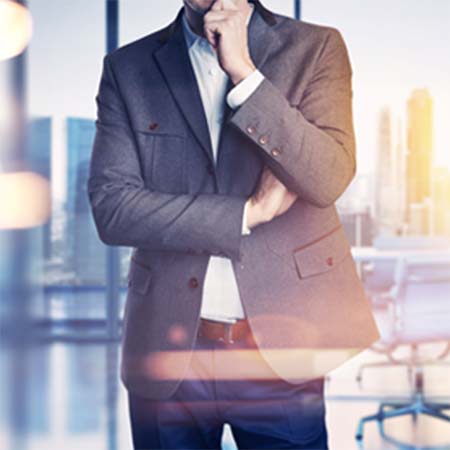 DISCOVERING YOUR
INTERNATIONALIZATION POTENTIAL
We assess your company's predispositions for internationalization and determine an operational roadmap tailored to your specific situation in order to optimize your preparation.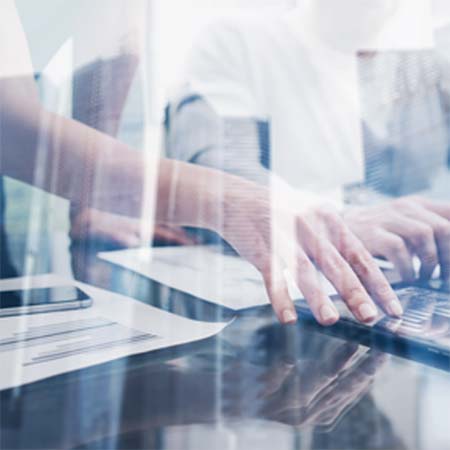 MAXIMUM INFORMATION FOR
OPTIMAL BUSINESS DEVELOPMENT
We develop and apply on your behalf the appropriate data research and analysis methodology and we gather pertinent information on all relevant stakeholders in international markets and foreign business environments.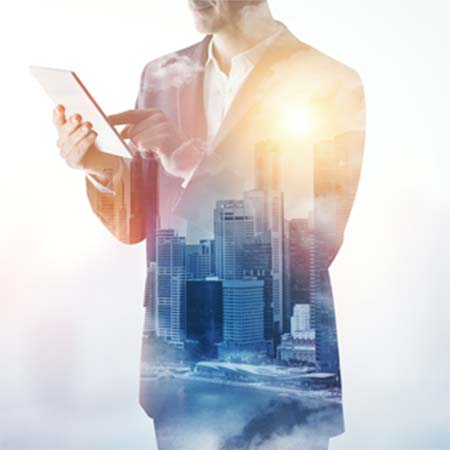 STRUCTURING YOUR
INTERNATIONAL EXPANSION
We develop and implement for your business a strategic plan based on profitable and sustainable international growth.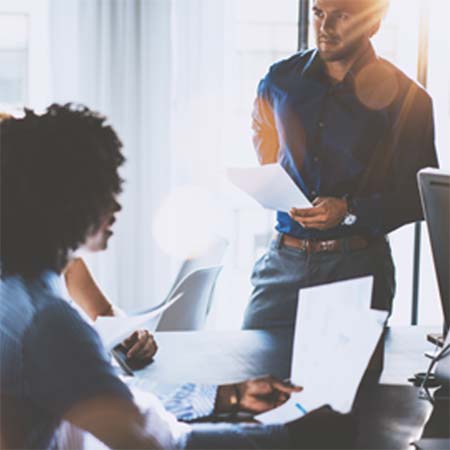 BRINGING YOUR SKILLS AND
EXPERTISE TO THE INTERNATIONAL SCENE
Through training and support, our experts ensure the efficient transfer of the tools, concepts and practices used in the internationalization process to ensure that you achieve your company's objectives in foreign markets.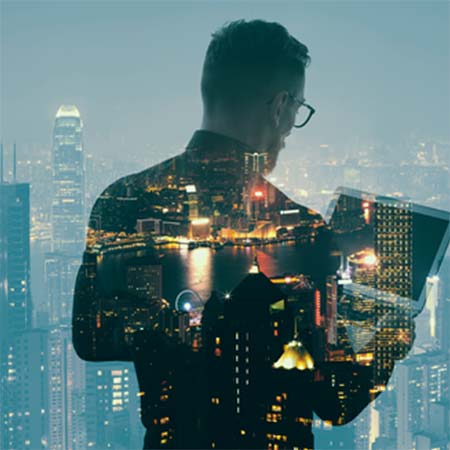 ANTICIPATING YOUR
INTERNATIONAL SUCCESS
We provide your company with a business intelligence monitoring mechanism and a corporate culture that will allow you to thoroughly identify and take advantage of all available opportunities, while preventing and managing all risks associated to foreign markets.