OUR EXPERTISE AT
THE SERVICE OF
YOUR AMBITIONS
Developing an international market requires a thoughtful strategy, no matter what your sector of activity is. Initial decisions and actions will have a significant and lasting impact on the success of your endeavours. It is therefore crucial to set up an effective and efficient strategy to optimize the development of your projects.
SOLUTIONS TO MEET
YOUR GOALS
After analysing your activities as well as the current market conditions, Mercadex advises you on the best approach to take and presents you with a variety of strategic options. Our business is to ensure that your company achieves the desired results in terms of growth, profitability and sustainability.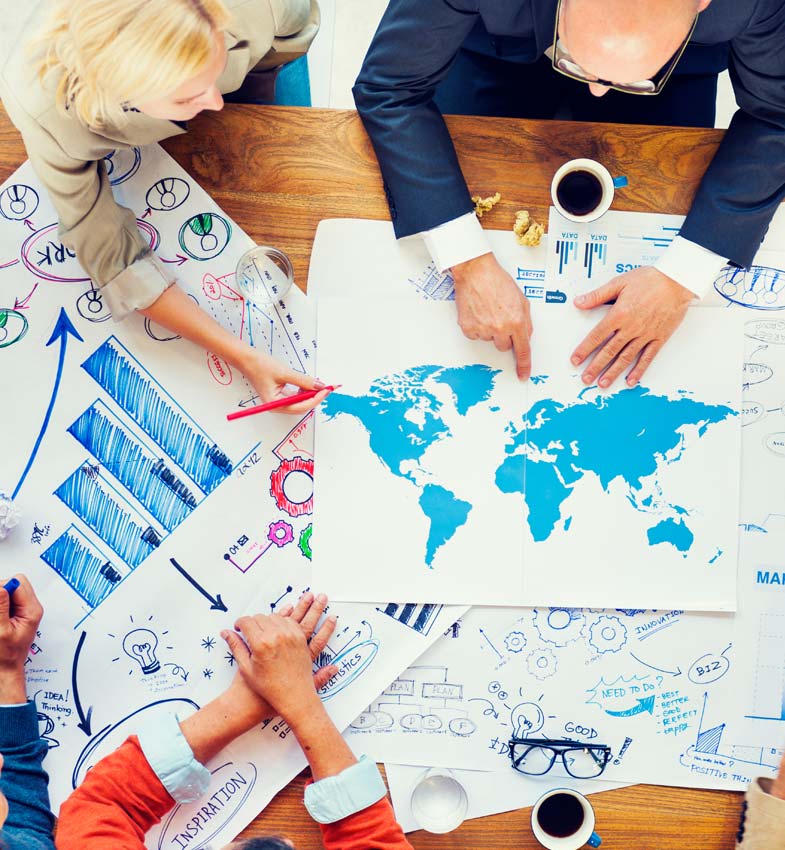 OUR MISSION
Mercadex is a consulting firm whose mission is to guide and assist businesses and organizations in their internationalization projects and ensure the sustainability of their activities on the national and international scene.
With that goal in mind, Mercadex contributes significantly to the visibility of its clients' activities by developing and implementing effective, sound and promising business strategies and supporting them as they venture into new markets.
WHY CHOOSE MERCADEX?

Our know-how and our experienced team
An action and results-oriented approach
Absolute confidentiality
Adherence to your work schedule
A guaranteed return on your investment
OVER THE YEARS, OUR EXPERTISE HAS ENABLED US
TO SUCCESSFULLY MEET MAJOR CHALLENGES
INTERNATIONAL TRADE
NEWS AND TIMELINE
Comprehensive and Progressive Agreement for Trans-Pacific Partnership (CPTPP), a new free trade agreement between Canada, Australia, Brunei, Chile, Japan, Malaysia, Mexico, New Zealand, Peru, Singapore and Vietnam.

Canada-European Union Comprehensive Economic and Trade Agreement (CETA), a progressive trade agreement between Canada and the European Union.

Global economic crisis, major recession in all industrialized countries.

North American Free Trade Agreement (NAFTA) between Canada, the United States and Mexico.
MERCADEX NEWS
AND TIMELINE
Creation of the MXTM Institute

Creation of Mercadex Europe in Paris, France

Book release of ''Comment développer les marchés internationaux'' (How to Develop International Markets) by Jean-Paul David

Arrival of Mr. Guillaume Cariou at Mercadex international

Creation of Mercadex International in Montréal and Mexico