A PROVEN APPROACH TO
OPTIMIZE YOUR GROWTH RATE
The MX™ Institute is a Mercadex-owned business unit. Our primary mission is to identify, develop and disseminate a practical method for the successful internationalization of businesses. The MX™ Institute's applied research activities make it possible to clearly define the reality of companies and implement innovative internationalization solutions and procedures into new markets.
The MX™ method reveals the specific 20% of decisions/actions that account for 80% of a company's successful results on the international stage.
1 - Shortening time-to-market
abroad for SMEs
2 - Improving the risk/reward ratio
for your international operations
3 - Establishing sustainable
business activities

OUR TRAINING PROGRAMMES COVER
A WIDE VARIETY OF KEY TOPICS
THE MERCADEXTM (MX) INTERNATIONALIZATION APPROACH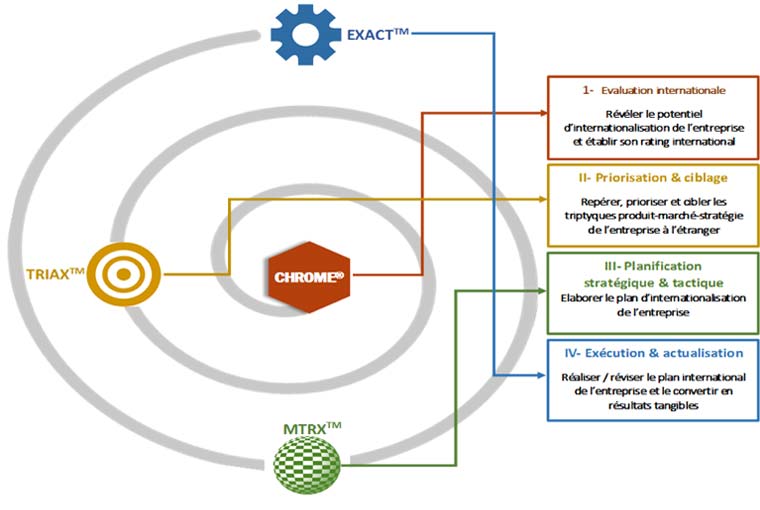 Through the MXTM Institute, Mercadex provides training programmes aimed at perfecting and updating the skills of business leaders and strategic players involved in international trade.
Our experts ensure the efficient transmission of all management tools, practices and concepts of the internationalization strategy to all those seeking to achieve the MXTM certification.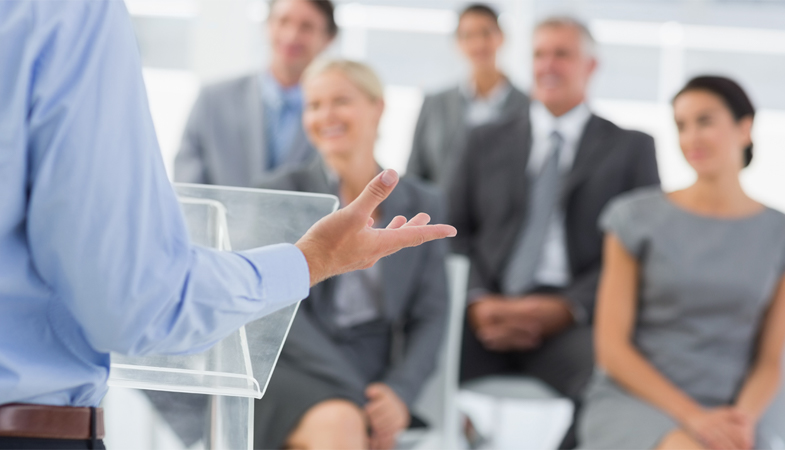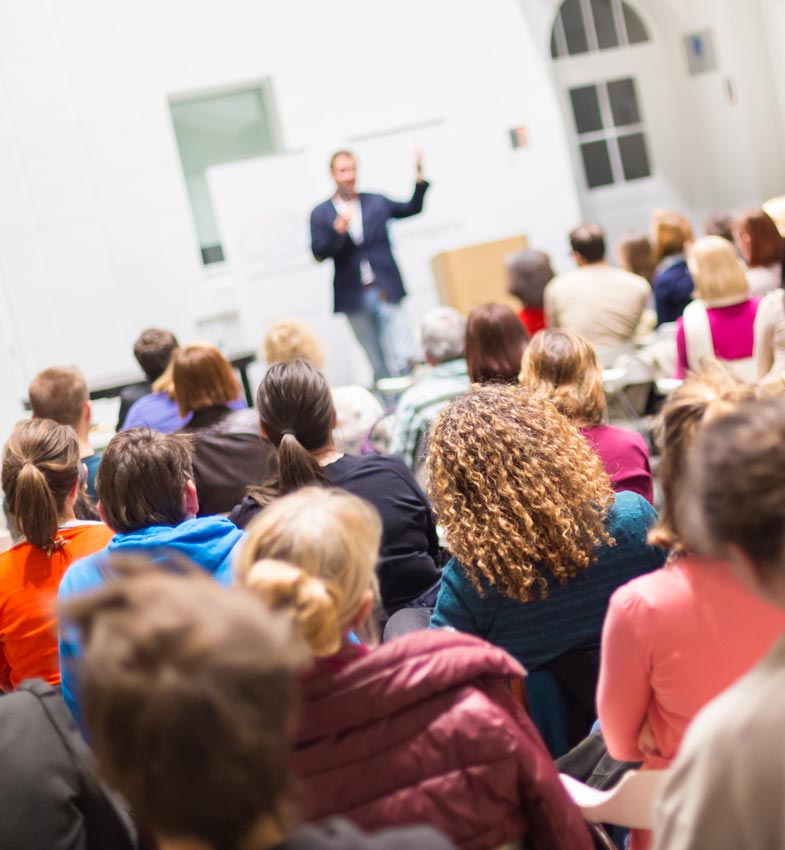 A 5-hour training program for all those interested in discovering a new method of internationalization for SMEs.

A 10-hour training program for executives, professionals, managers or analysts working in a profession that supports companies that are going international.

45-hour training program for international insiders, experts in specific fields such as taxation, law, finance, marketing, logistics, intercultural management, for all industries and regions combined.